EVENING INDULGENCE: $30
Bring your favorite beverage and Tuck will take care of the rest.
Meat/cheese/cracker/fruit tray (for two)
Chocolates too!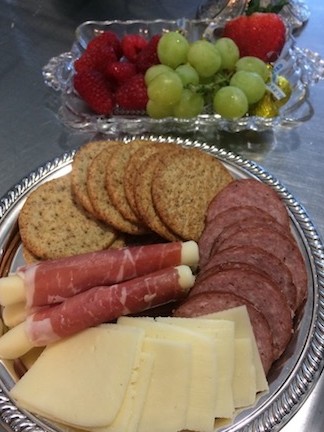 Romance Package: $60
A little pampering goes a long ways! Think of something we haven't? Let us know what you would like to add.
Rose petal turndown
Homemade cookies
Bottle of sparkling beverage (non-alcoholic)
Fresh flowers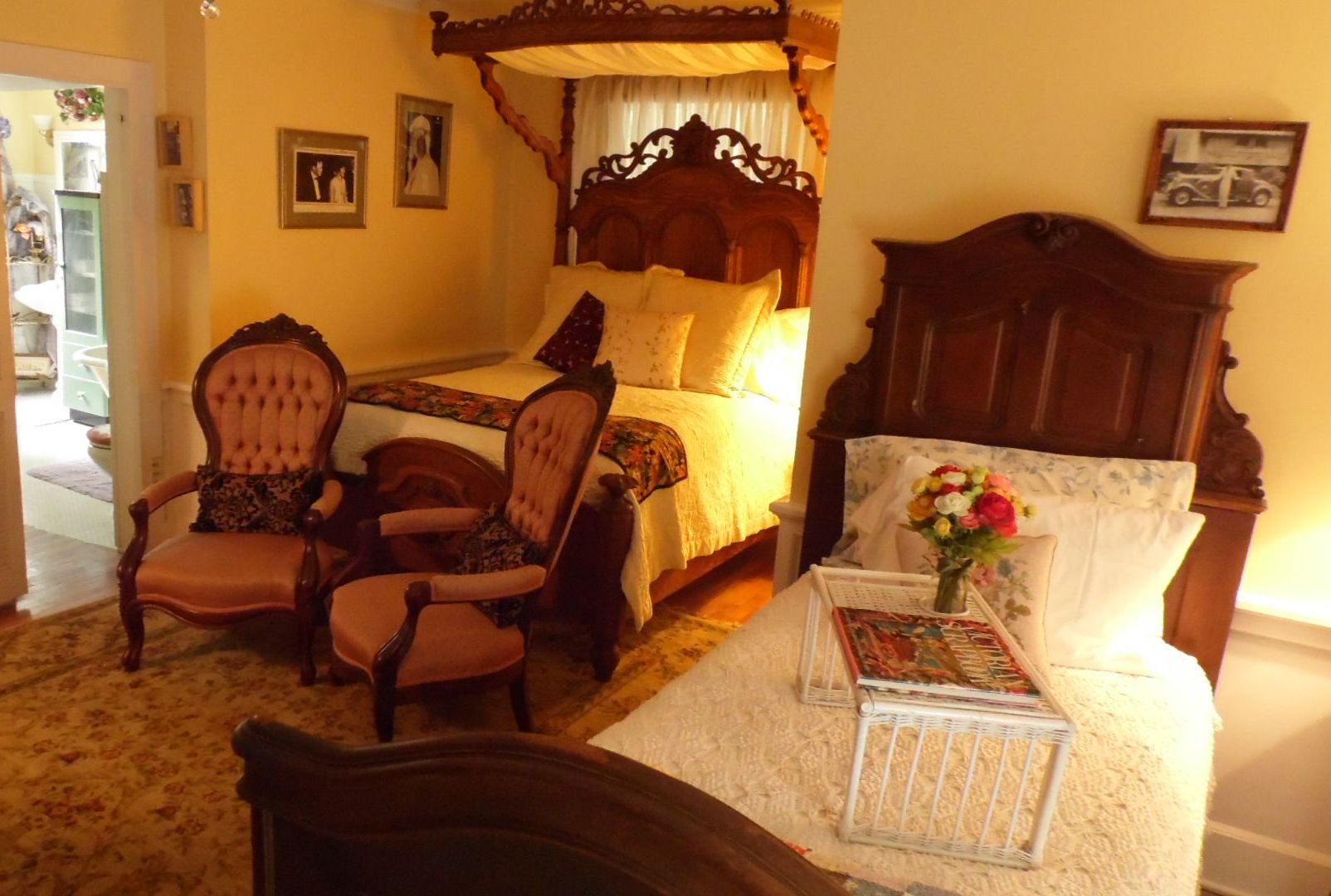 Movie Night: $30
Got a favorite? Bring it with you!
Soda choice
Peanut Butter cups
Popcorn
Red licorice or black if you prefer
Select movie from our library or we will get you one from Redbox if we don't have it and Redbox does.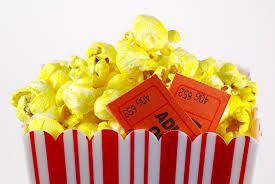 Pampered Mom: $60
Aw, this is a favorite gift! Let me know what that favorite dessert might be--I will try to make it happen!
Two Tuck U Inn handthrown mugs filled with chocolate candy
Tuck U Inn recipes in handmade dishcloth
Personalized machine embroidered tea towel
After dinner dessert set up in room with sparkling drink (non-alcoholic)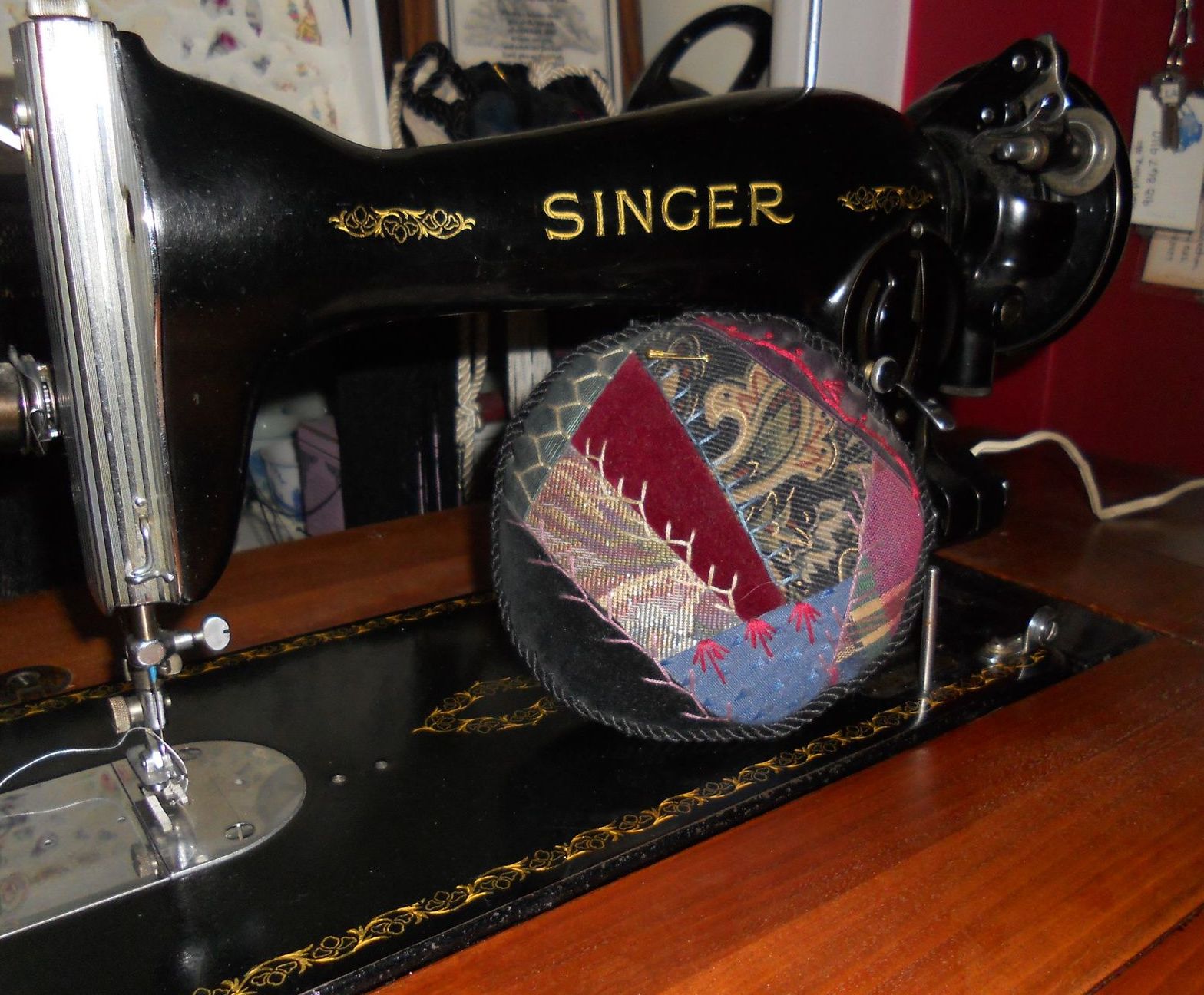 Corporate Travelers
If you are sick and tired of hotel/motel living, we would love having you here! Try it, you'll like it!
$95 rate + tax Sunday thru Thursday only
Single occupancy
Breakfast included/flexible serving times to accommodate your work schedule
Free WiFi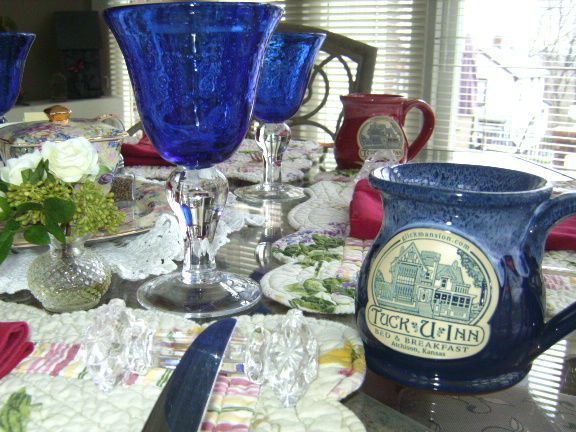 Ladies Weekend Getaway
Approximately 45 minutes north of Kansas City along the Missouri River
Let Atchison Visitor's Center help you plan your perfect ladies' weekend getaway today!
Check us out in Midwest Living Magazine
SHOP

Specialty Home Décor
Trendy Boutique Clothing
Antiques & Vintage Finds
Local Art & Handmade Jewelry
THEATRE
Take in a show at Theatre Atchison, Murder Mystery Dinner, group psychic reading, BYOB craft party, historical or haunted tour aboard the Atchison Trolley, or wine tasting!
WINE & DINE
The Sunflower offers cocktails, specialty coffees, wine, and craft beers.
Several dining options – from Italian & Mexican to Classic American and Cajun…. all serving up delicious homemade favorites!
RELAX
Catch-up while getting pampered with a mani-pedi, taking a refreshing walk along the beautiful riverfront, or in your pj's at a renowned B&B: TUCK U INN AT GLICK MANSION B & B.
TOURS, CULTURE, & CUSTOM EXPERIENCES! Atchison is full of rich and exciting history – from the Atchison, Topeka & Santa Fe Railroad and Amelia Earhart Birthplace, to the Lewis & Clark Expedition Trail and International Forest of Friendship. Our museums, historic stops, Victorian architecture, parks, and custom tours will leave you feeling inspired and wanting to experience more!
Over 30 specialty shops and local restaurants, combined with an extensive variety of events and entertainment experiences make Atchison the perfect destination for your ladies' weekend getaway. At the end of the day, relax and unwind at a renowned bed & breakfast, riverside rental house, or at one of our recently-renovated hotels.
Contact Our Tourism Coordinator to Help You Plan Your Trip Today!
TOURISM COORDINATOR
(800) 234-1854
tours@atchisonkansas.net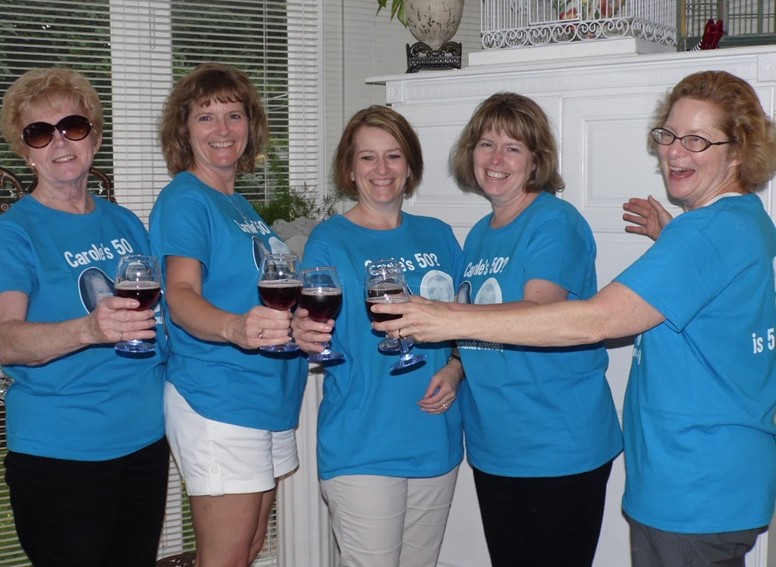 Tuck is Great For
Bridal/Baby Showers
Book Club meets
Bridge Club
Scrapbooking groups
Bible Study
Afternoon Teas
Small Weddings
Reunions
Quilting groups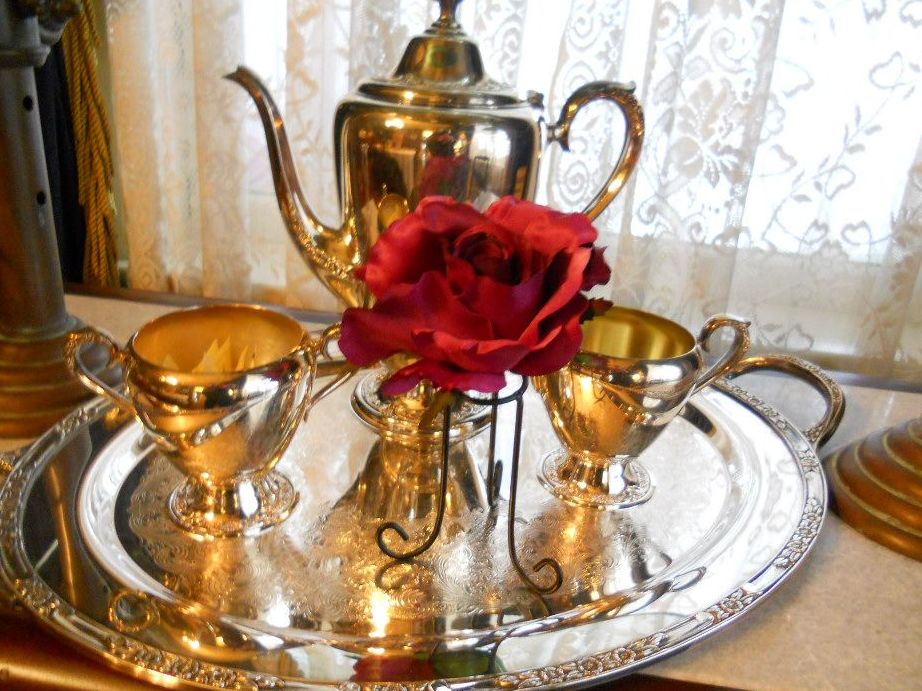 Custom Celebrations & Packages
Let us help you celebrate any occasion.
We will collaborate with you to make it special…balloons, cake, party favors…whatever... we are eager to please and help you make a memory!
Or choose any combination of our other packages.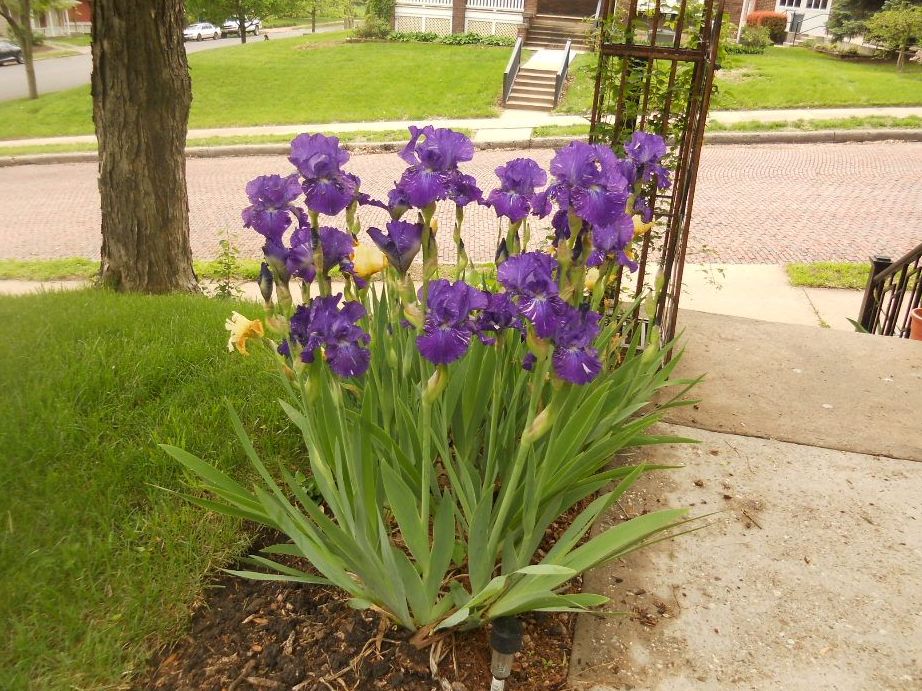 Winter Warmer: $50
Why go out in the chilly air? Snuggle in for the evening, delivered to your door.
Homemade cookies
Thermos of hot cider
2 Tuck U Inn handthrown pottery mugs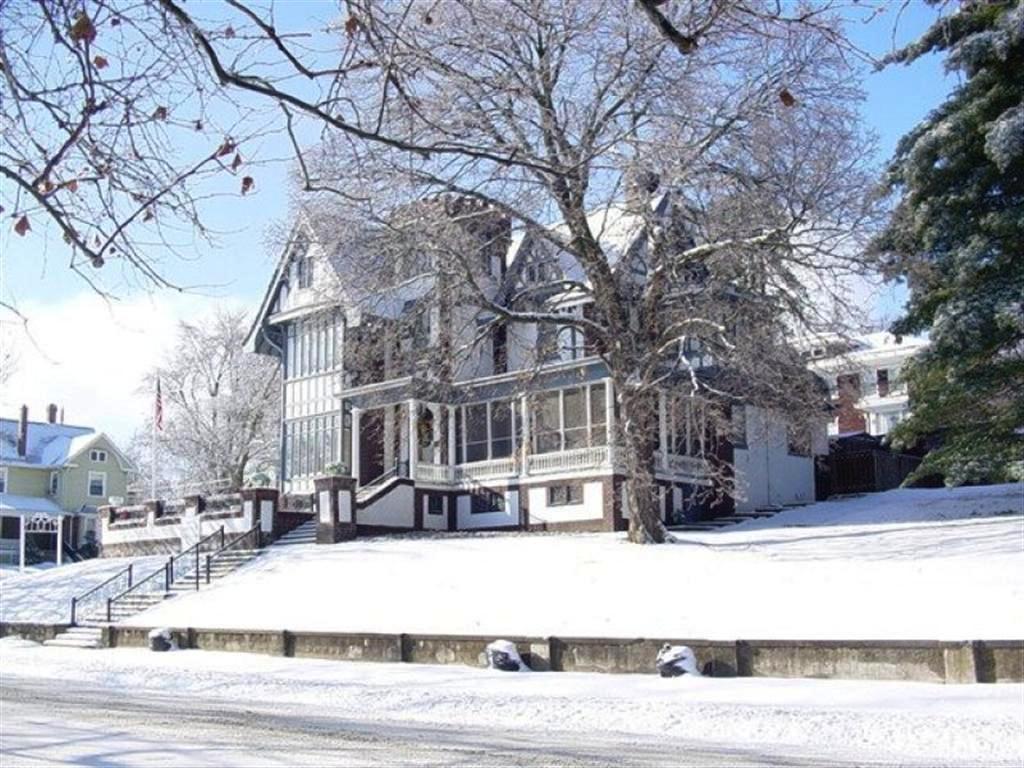 New Year's Eve Package: $450 per couple
Room included. Early check in at 1 p.m. Chair massage in afternoon for 2. Early evening complimertary wine, cheese and crackers. Gourmet dinner at 7 p.m. Complimentary champagne and dessert served in your room. Sparklers for midnight if you want to brave the cold or turn in early, snuggle and watch movies. Awake at your leisure and then enjoy a delectable breakfast at your chosen time. Late checkout. Bring another couple and enjoy each other's company for the evening.